The Collette Family
Building Excellence Since 1978
Since its creation, our family business prioritizes respect, collaboration and rigorousness. We offer a work environment that is as dynamic as it is safe, to allow our employees to grow with us for a long time.
We Are Just the Right Employer For You!
Well-being and recognition at work
Working in the great Collette family means enjoying many benefits and exceptional working conditions. We are committed to providing our employees with a safe work environment where they can build their professional expertise in complete confidence.
Competitive salary
Flexible hours
Group insurance plan
Work-family balance
Social activities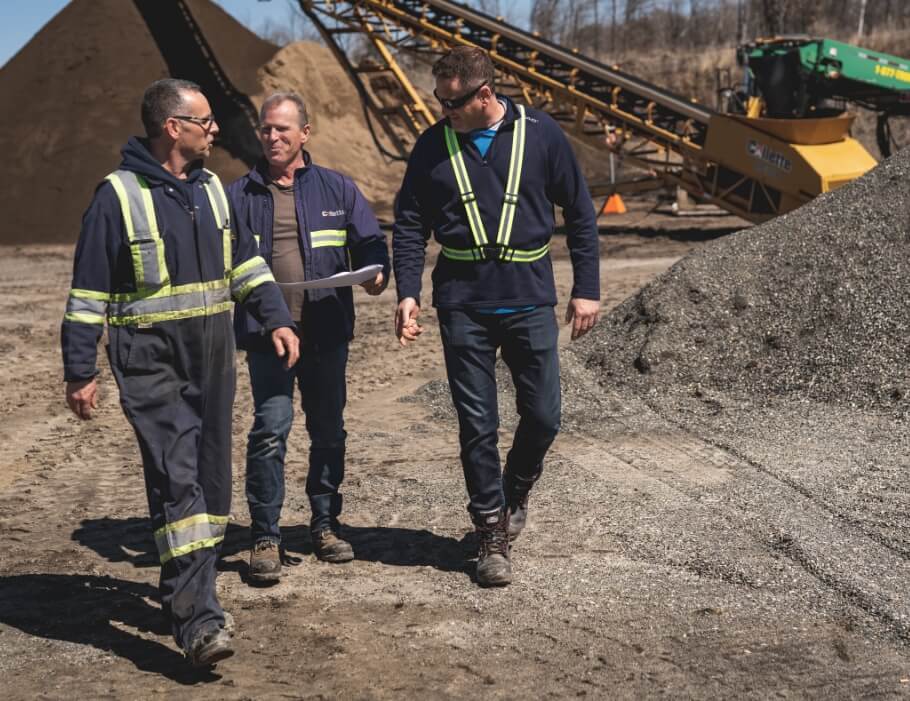 Join a human and
committed team
At Collette, we want to contribute to regional economic development while putting forward our know-how and interpersonal skills.
We recruit new and talented employees who are willing to give their best and motivated to progress harmoniously with.
Several Dynamic
Job Openings
A Job to Suit Every Ambition
Aucun emploi n'est disponible pour le moment.