The Leader in Sand Supply, Production and Delivery
Expertise and Innovation for Over 45 Years
As a committed company, our family business participates in site rehabilitation and sustainable development.
Collette
Production of sand supplies
The largest provider of compaction sand on the South Shore of Montreal, Collette relies on rigorous standards, an environmentally-responsible approach and a range of varied, fast and efficient services.
Always striving for development and innovation, we produce and deliver, to our customers in the building industry and other sectors, high-quality types of sand that meet the highest industry standards
Our Services
A Whole Range of Services for Your Projects
Plus important fournisseur de sable à compaction de la Rive-Sud de Montréal, Collette mise sur des standards rigoureux, une démarche écoresponsable et une gamme de services variés, rapides et efficaces.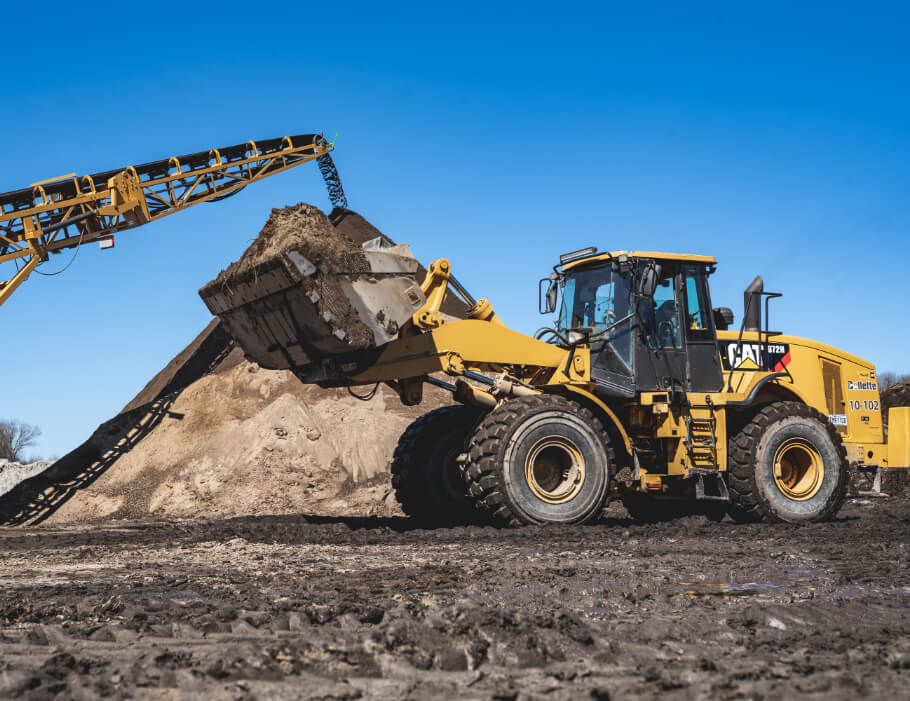 Our products
Quality Is Our Top Priority
Collette offers several types of sand and other materials for all your projects.
Our certified sands and aggregates are rigorously inspected and lab tested by our qualified team in order to provide you with the best products available on the market.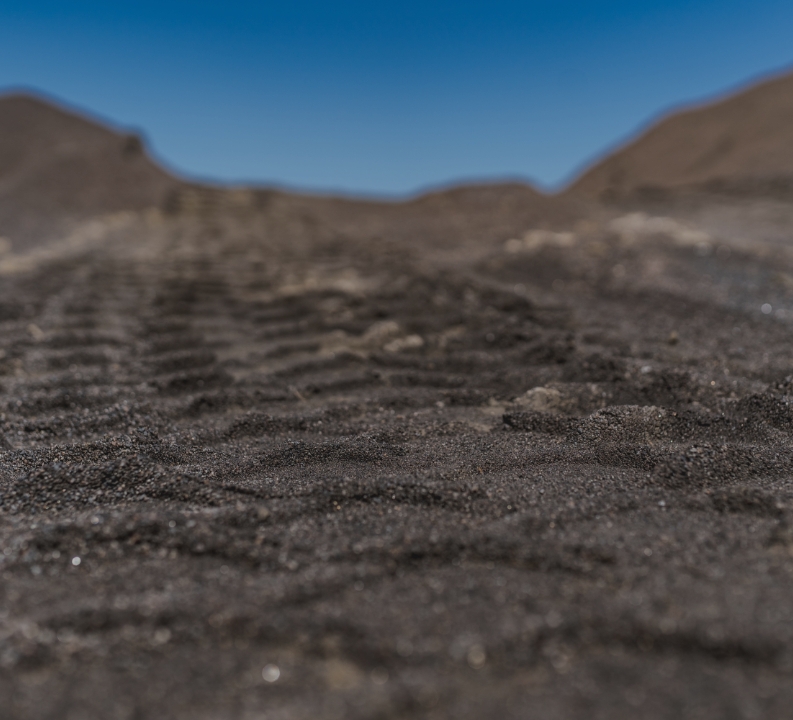 How Much Sand or Aggregate Will Your Project Need?
Make Things Easier — Try Our Calculator
The Collette Blog
For All the Latest Industry News