Our Products
Sands and Aggregates
Collette : The Most Extensive Expertise in Sand Supply
Guaranteed Quality and Variety
With its three extraction sites, Collette is the authority in sand supply in Quebec. We offer the best products on the market, at competitive prices. Our sands and materials are regularly lab tested to maintain a consistent quality certification.
High-Quality Sands and Sand Blends
Categories and Applications
Our sand blends made from reclaimed materials guarantee value-added products that meet the highest industry standards.
Some of our products at your disposal: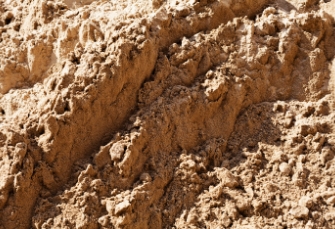 SM-MG-112
Meeting the MTQ's CCDG standards and requirements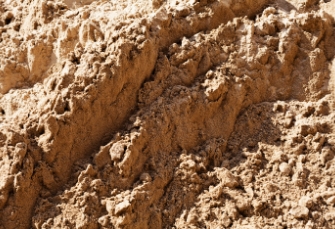 MG-112
For road and parking lot subbase (exclusively supplied by Collette)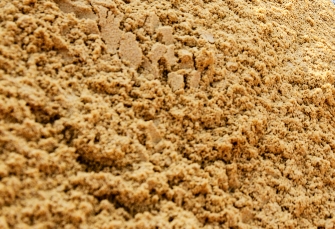 CG-14
For pipe cushion and coating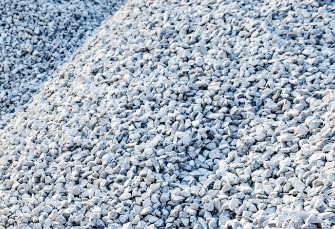 CG-20C
Type of compaction sand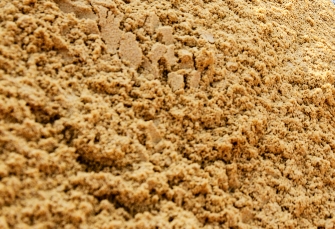 Type B Sand
Backfill
The Materials You Need
A Variety of Products for Your Construction Projects
We offer a wide range of materials to suit your needs:
Class B sand for filling/backfilling
Building sand
Swimming pool sand
Sieved soil
Ask our team of professionals for more information on product constituents and applications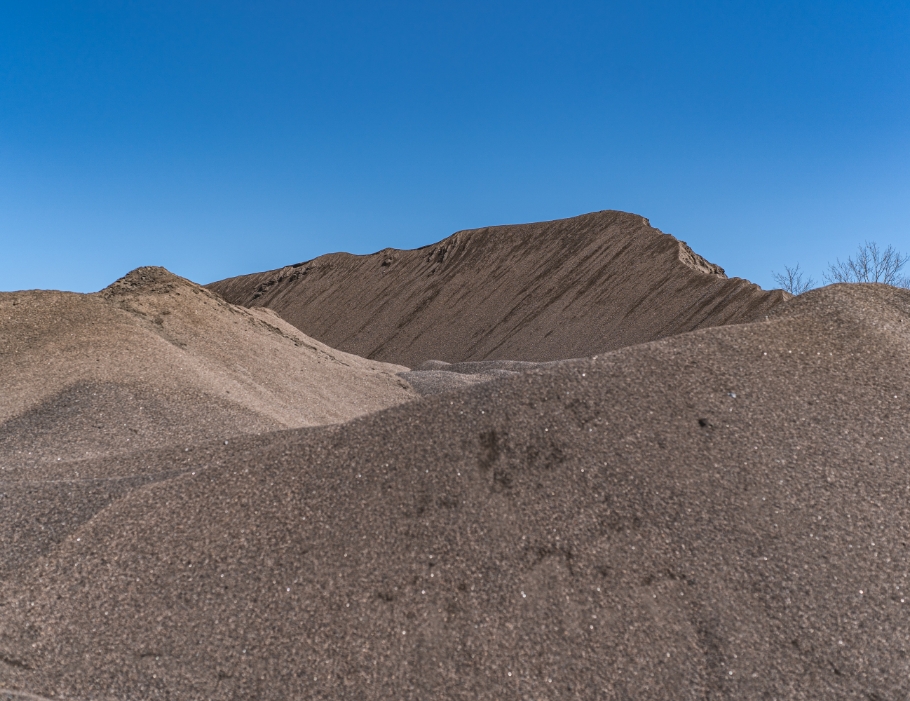 The Quality of Our Products
Providing You With the Best
Rigorously monitored during production, our manufactured sands adapted to your construction needs always meet the BNQ 2560-114-I/2002 standard.