Social Acceptability
Our Company's Commitment
Common Good, Ecological and Social Acceptability Awareness
Our Social and Environmental Commitment
Collette embraces its social responsibility by implementing sustainable development initiatives throughout its operations.
The company is actively involved in its community.
Our actions are implemented through our corporate values and under our environmental and sustainable development programs.
Reforesting to Restore Life
In Full Respect of Nature
Following sand extraction, Collette participates in restoring agriculture and reforesting natural sites in accordance with the authorizations issued by the competent authorities. We also ensure that our activities do not harm the development of Quebec's forests and agriculture.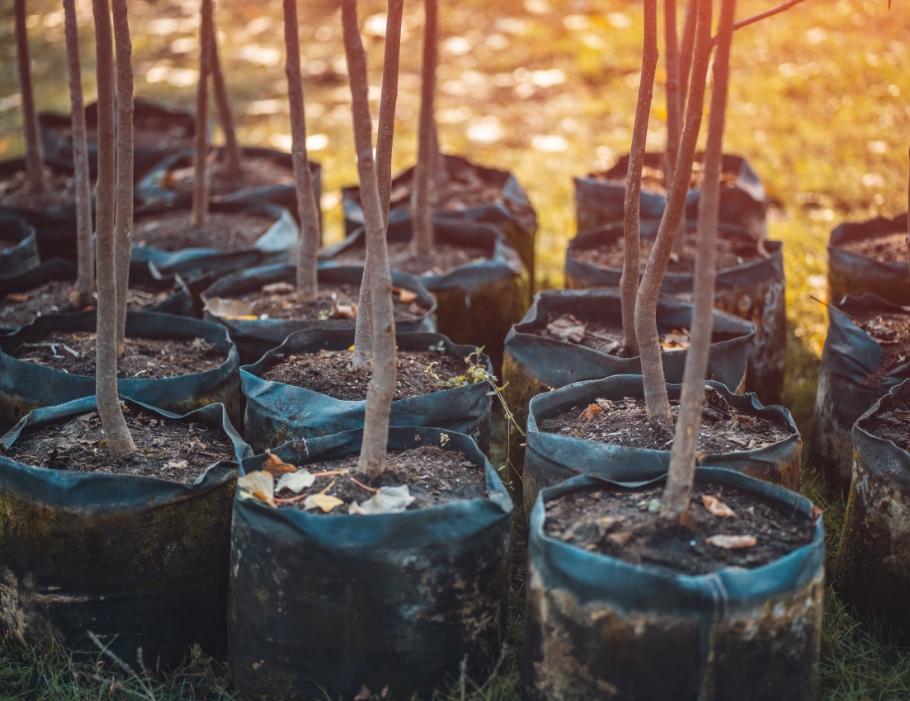 Circular Economy
Giving Materials a Second Life
Agile and responsive, the Collette team recycles some materials from process waste to create value-added products. Our industrial ecology strategy is based on circular economy to rehabilitate certain types of residues that are converted into new products essential for sustainable development.
In compliance with the most rigorous technical requirements, construction sands are redeveloped from these rejects.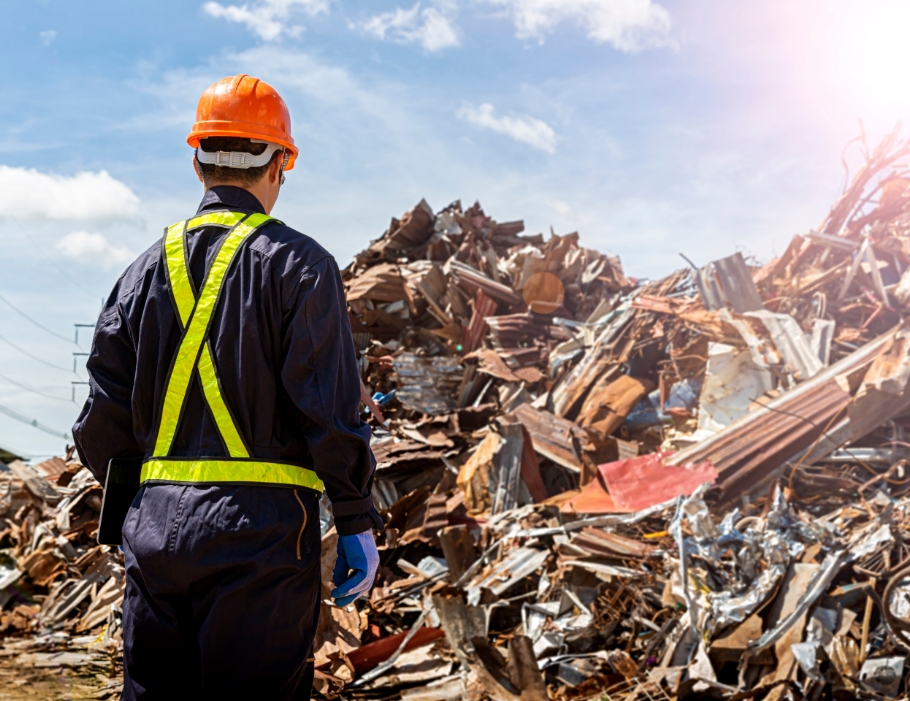 Reduction of Greenhouse Gases
Limit Transport – Less Pollution
Developed with the utmost efficiency, our transportation service for residue collection and conveyance of reclaimed materials reduces greenhouse gas emissions thanks to our dual transportation formula.
By avoiding empty return trips, companies wishing to dispose of their unused materials can bring their loads to our sites and leave directly with a rehabilitated product.